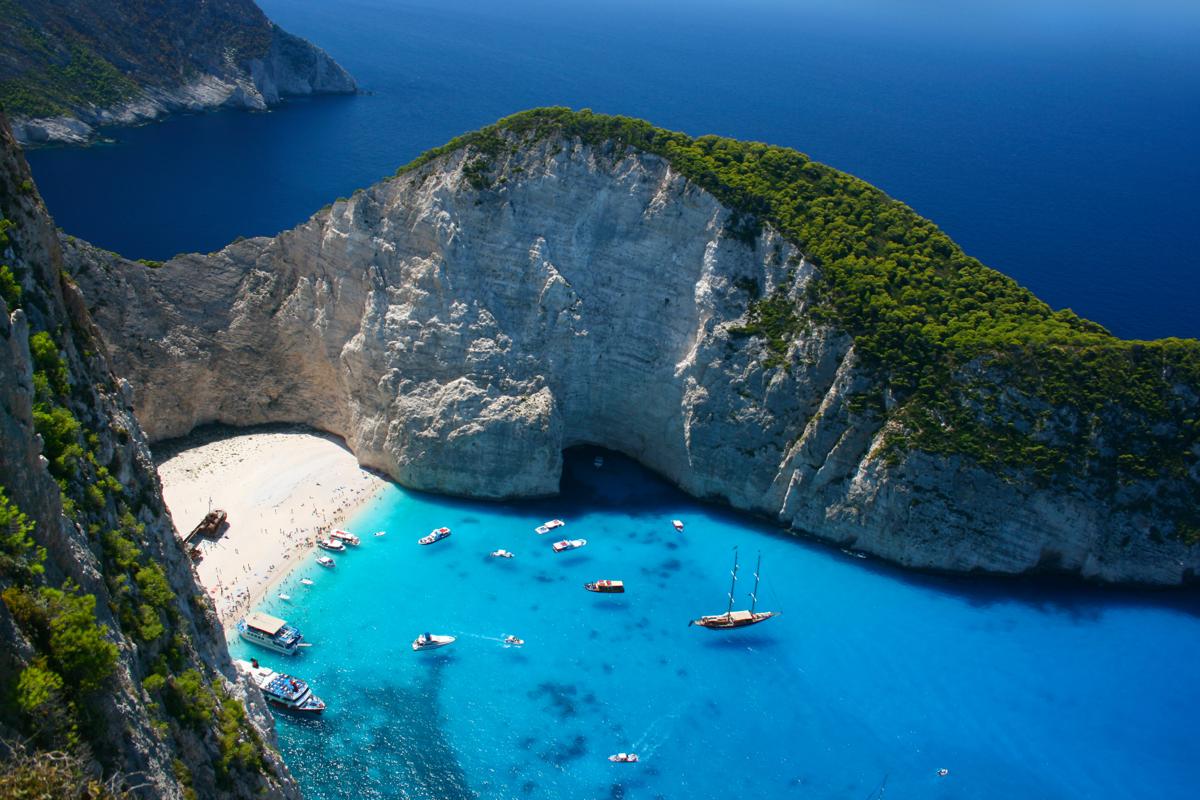 MEDITERRANEAN SEA MPA NETWORK
The Mediterranean is a biodiversity hot spot. Approximately 17,000 species have been catalogued in the Mediterranean basin, although it is estimated that the list may increase with species that have yet to be discovered (Coll et al, 2010). Generally speaking there is far less knowledge of marine biodiversity than its terrestrial counterpart, nevertheless, it is common knowledge that the Mediterranean is home to a high percentage of endemic species and contains endangered habitats and species, as well as threatened or vulnerable species. However, there are still significant gaps in information when it comes to the Mediterranean, particularly regarding deep water areas, along the southern coast, and the Levantine regions. Moreover, the Mediterranean faces various threats linked to human activities including overfishing, the overexploitation of resources, the destruction of habitats, invasive species, pollution, etc. Despite its small size (less than 1% of the world marine surface area), the Mediterranean is one of world's priority areas for conservation because the high concentration of the population on its coasts intensifies the aforementioned threats at the regional level.

ALBORAN SEA
Alborán Seamounts The seamounts in this portion of the Alborán Sea support a wide array of marine biodiversity, and the site contains sea bird and cetacean critical habitat. The southwestern portion of the Alborán Sea is highly productive and is also a transit corridor for bird, mammal and fish species travelling between the eastern Atlantic and Mediterranean Sea.


BALEARIC ISLANDS AREA
Southern Balearic This area of the Western Mediterranean contains seamounts and provides critical spawning habitats for bluefin tuna and critical sea bird and cetacean habitats as well.

GULF OF LIONS AREA
Gulf of Lions shelf and slope This highly productive shelf region of the greater Gulf of Lions also contains deep sea canyons that have a high biodiversity significance. The area also shares important cetacean habitats with the contiguous Pelagos Sanctuary, and is probably inhabited by the same cetacean populations that occur in the Sanctuary. It thus represents the natural continuation westward, involving waters off France and Spain, of cetacean conservation measures foreseen in the Pelagos Sanctuary. It is also an important sea bird area.

TYRRHENIAN SEA
Central Tyrrhenian This portion of the Tyrrhenian Sea, adjacent to the Pelagos Sanctuary, is highly productive, supporting sea bird, marine mammal and shark species.

TUNISIAN PLATEAU
Northern Strait of Sicily (including Adventure and nearby Banks) This portion of the south-central Mediterranean contains critical sea bird and cetacean habitats, deep sea corals, seamounts, and highly productive, very shallow offshore banks. Southern Strait of Sicily The Tunisian Plateau region of the Sicily Strait supports a high productivity and nursery areas for several shark species as well as critical sea bird habitats.

ADRIATIC SEA
Northern and Central Adriatic This portion of the Adriatic has a high natural productivity that supports an extensive food web, including sea birds, loggerhead sea turtles and several shark species. Considering the high level of degradation of the north-western Adriatic Sea, establishing a protected area in this site would require significant marine restoration effort.

AEGEAN SEA
Thracian Sea This portion of the Aegean Sea is highly productive and includes key habitats for sea birds, the Mediterranean monk seal and other marine mammals, as well as deep sea coral habitats. The corresponding EBSA encompasses the Greek National Marine Park of Alonissos and the northern Sporades.

LEVANTINE SEA
Northeastern Levantine Sea and Rhodes Gyre This area encompasses important bluefin tuna spawning grounds as well as key marine mammal habitats. This oceanographic feature is the most productive in eastern Mediterranean pelagic waters and is likely to provide critical habitats for both fishery species and marine mammals.

NILE DELTA REGION
Nile Delta Region This southern portion of the Levantine Sea includes recently discovered cold seeps, as well as important sea turtle - and possibly cetacean - habitats.